The Rainbow Beach 4×4 hire Blog
Here at Rainbow Beach 4X4 Hire, we always love to JAM PACK your itinerary with as much as possible while working with the tides on Fraser Island to make sure you get the most out of your hire!  So whether your there for 2 days or 10, here are our TOP TEN MUST SEE...
read more
Rainbow Beach 4x4 Hire
Bonuses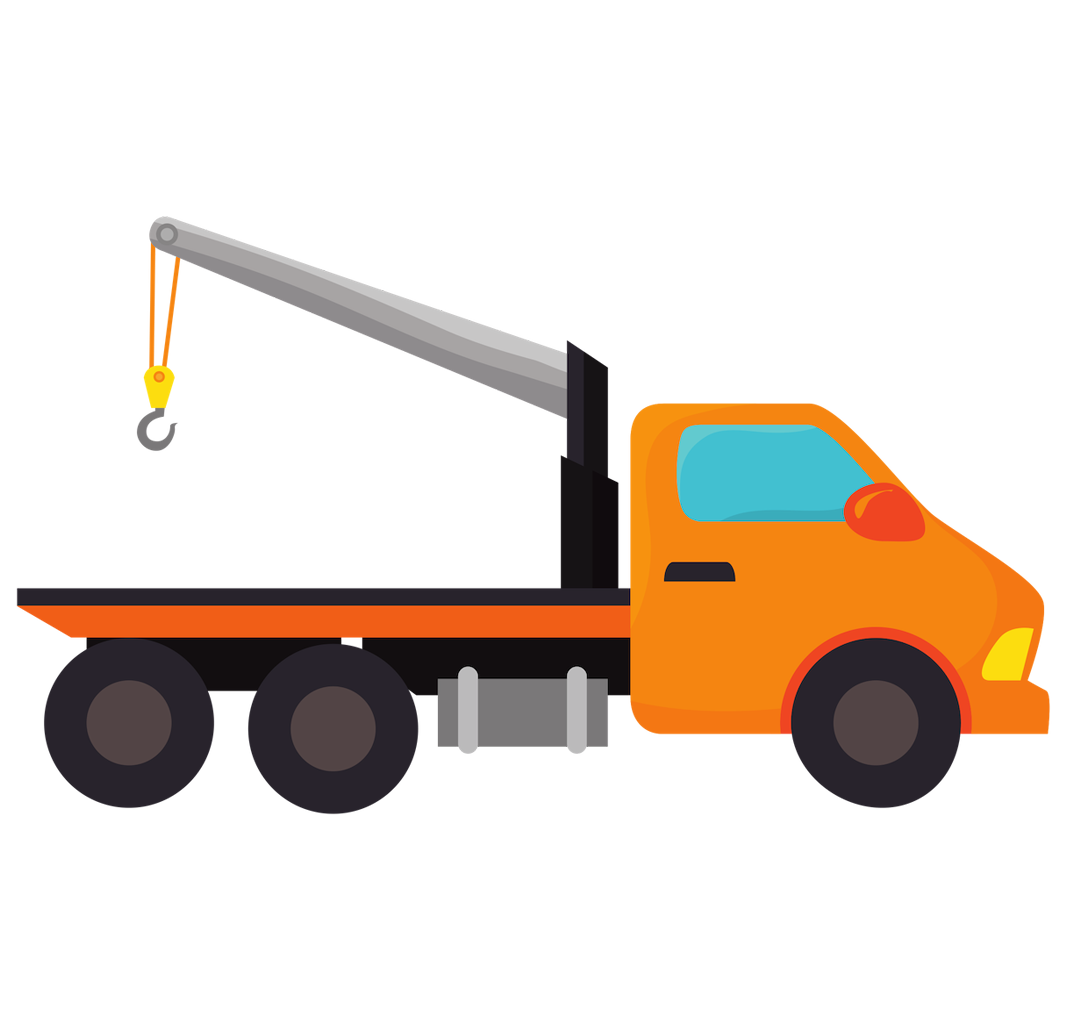 Fraser Island Towing
We own Fraser Island Towing - The only permanent towing service on Fraser Island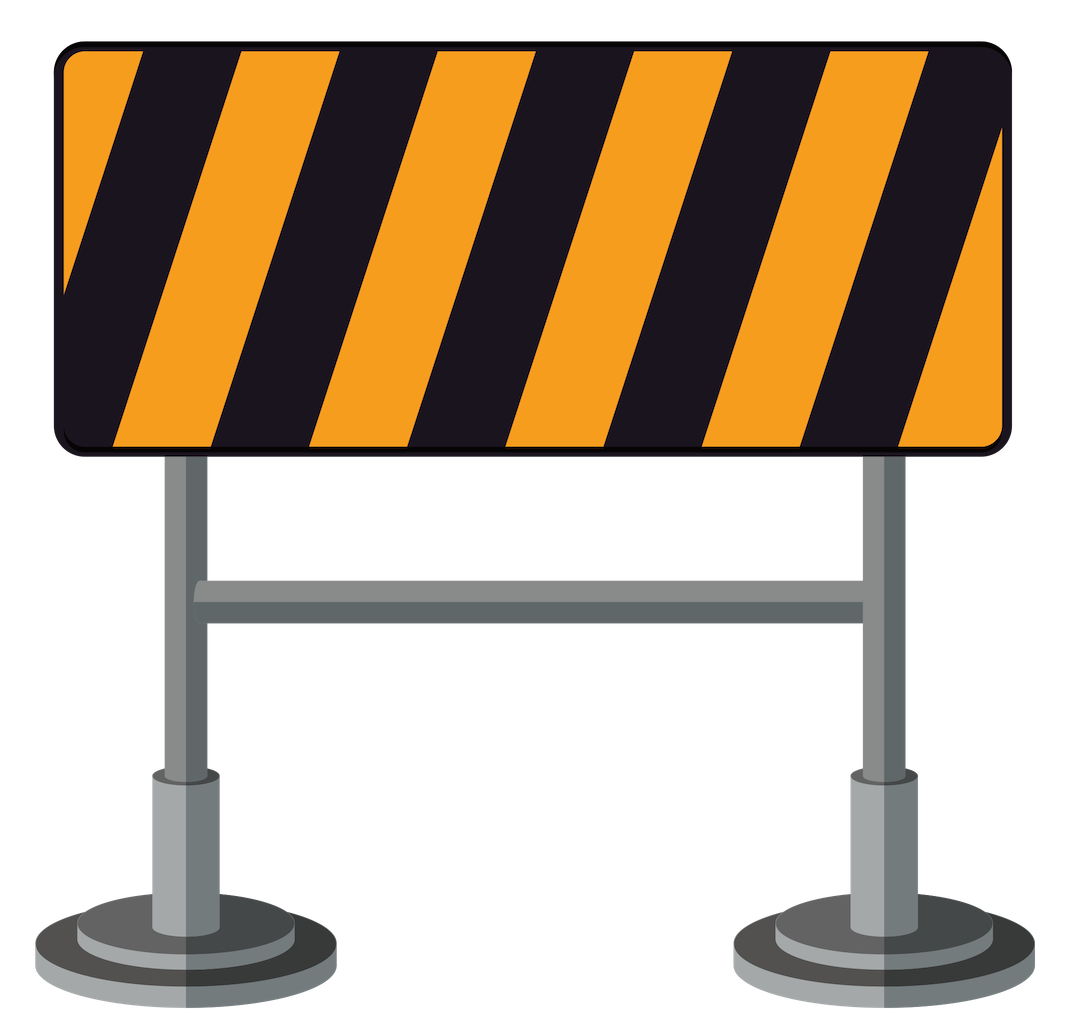 24/7 Roadside Assistance
With staff on Fraser Island 24/7, we have the latest up to date information and local advice on conditions.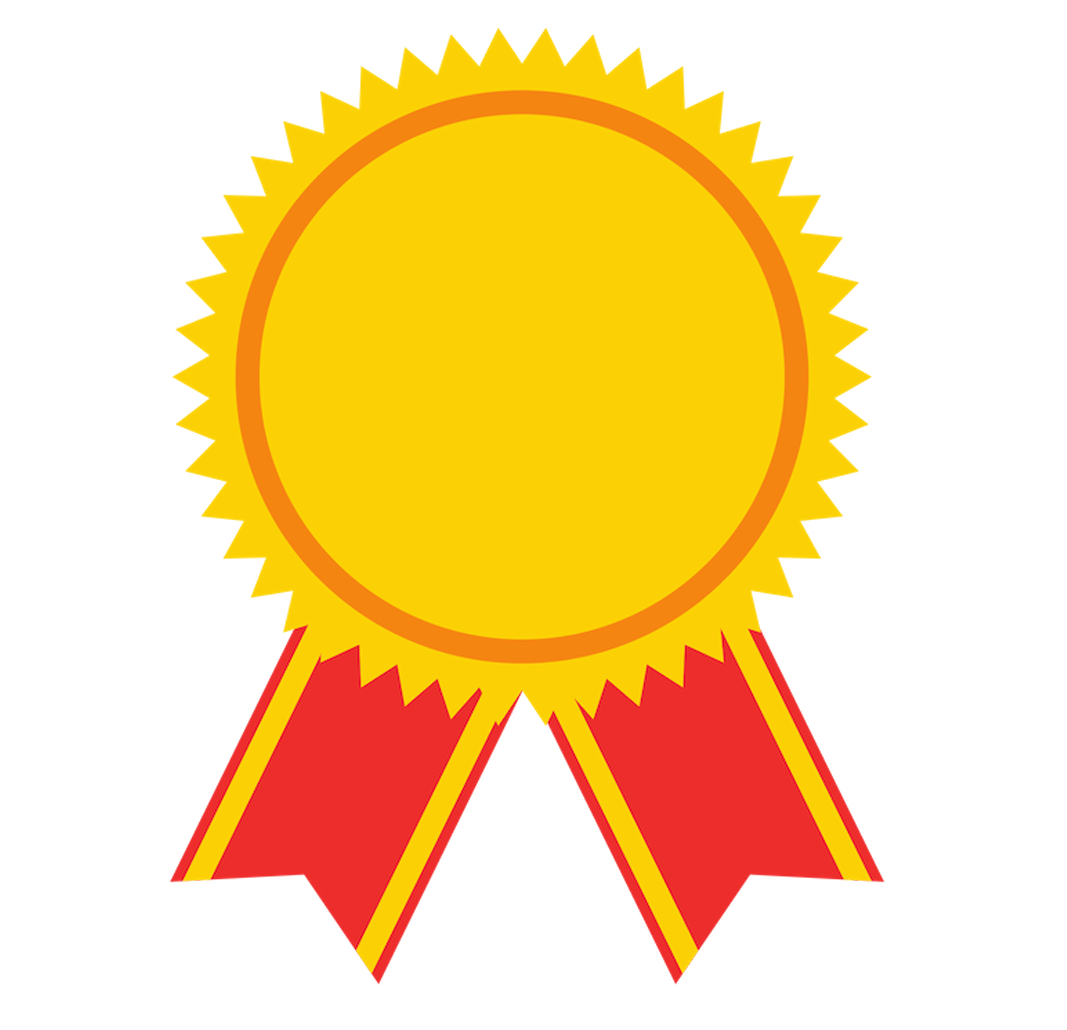 Low Prices & Quality Vehicles
Friendly local advice. We will make sure your adventure to Fraser Island is awesome.