The Rainbow Beach 4×4 hire Blog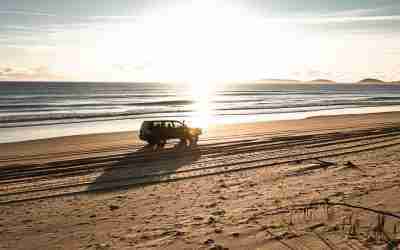 Driving on sand would be an intimating and nerve wracking experience for anyone who hasn't done it before if they were just handed a car and said "go!" But here at Rainbow Beach 4X4 hire we pride ourselves on the extensive knowledge we provide each and every one of...
read more
Rainbow Beach 4x4 Hire
Bonuses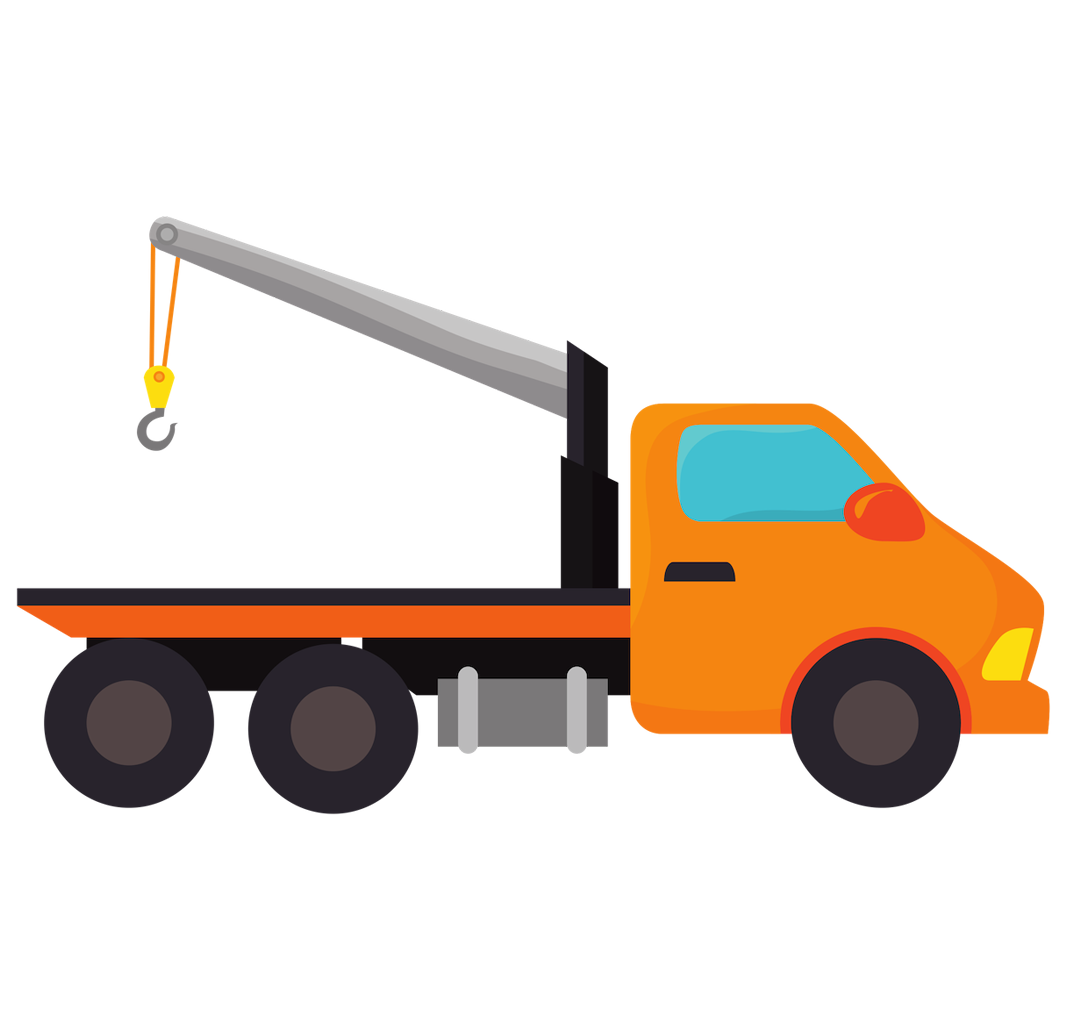 Fraser Island Towing
We own Fraser Island Towing - The only permanent towing service on Fraser Island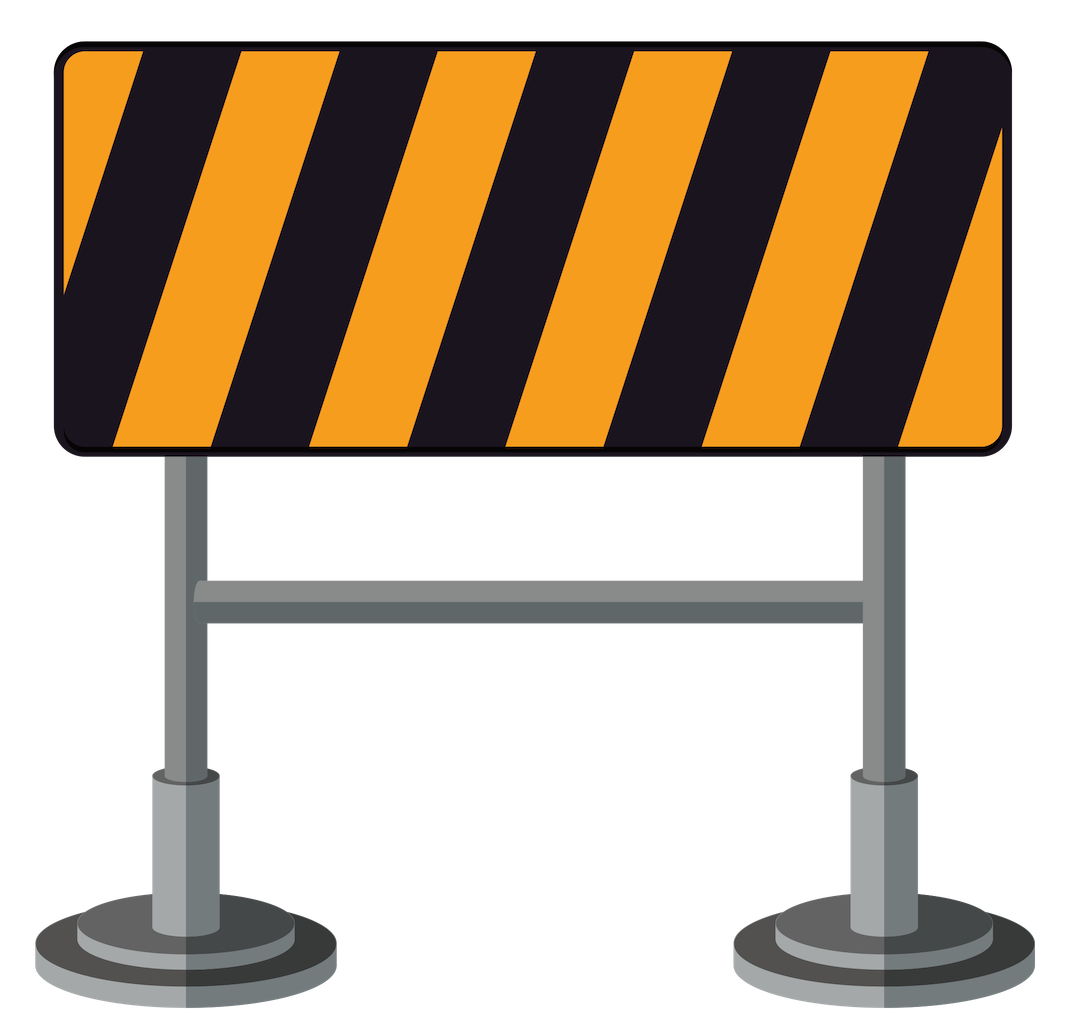 24/7 Roadside Assistance
With staff on Fraser Island 24/7, we have the latest up to date information and local advice on conditions.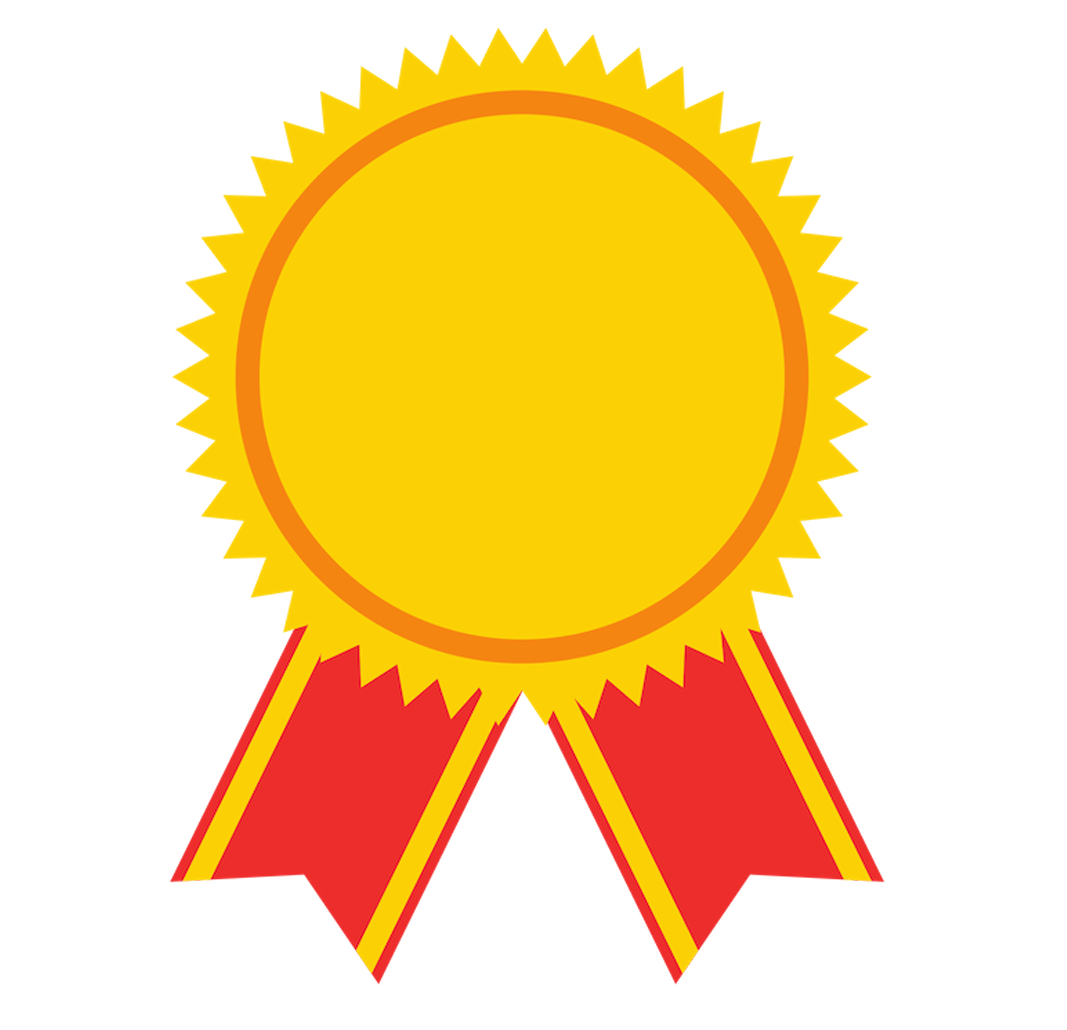 Low Prices & Quality Vehicles
Friendly local advice. We will make sure your adventure to Fraser Island is awesome.