Boxed Camping Set $35 per person includes:
Butane Stove (including Butane)
Table
4 or 6- man water-proof tent(s)
Chairs
Tarps
Guy Ropes
Sand Pegs
Esky (cooler box)
Flashlights
Camping Mats
Cutlery
Cooking Equipment
(We do not provide sleeping bags or pillows, due to hygiene reasons)
Rainbow Beach 4×4 Hire
Bonuses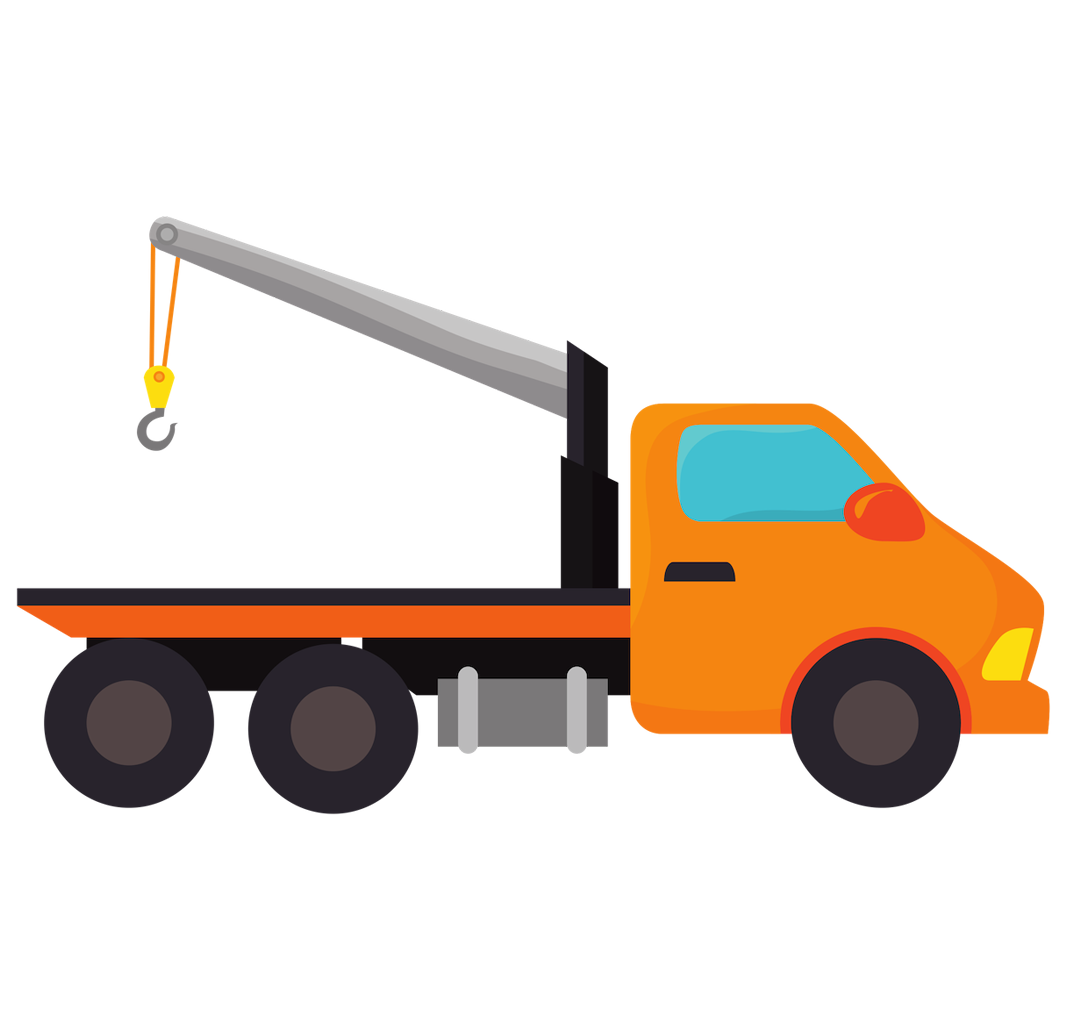 Fraser Island Towing
We own Fraser Island Towing – The only permanent towing service on Fraser Island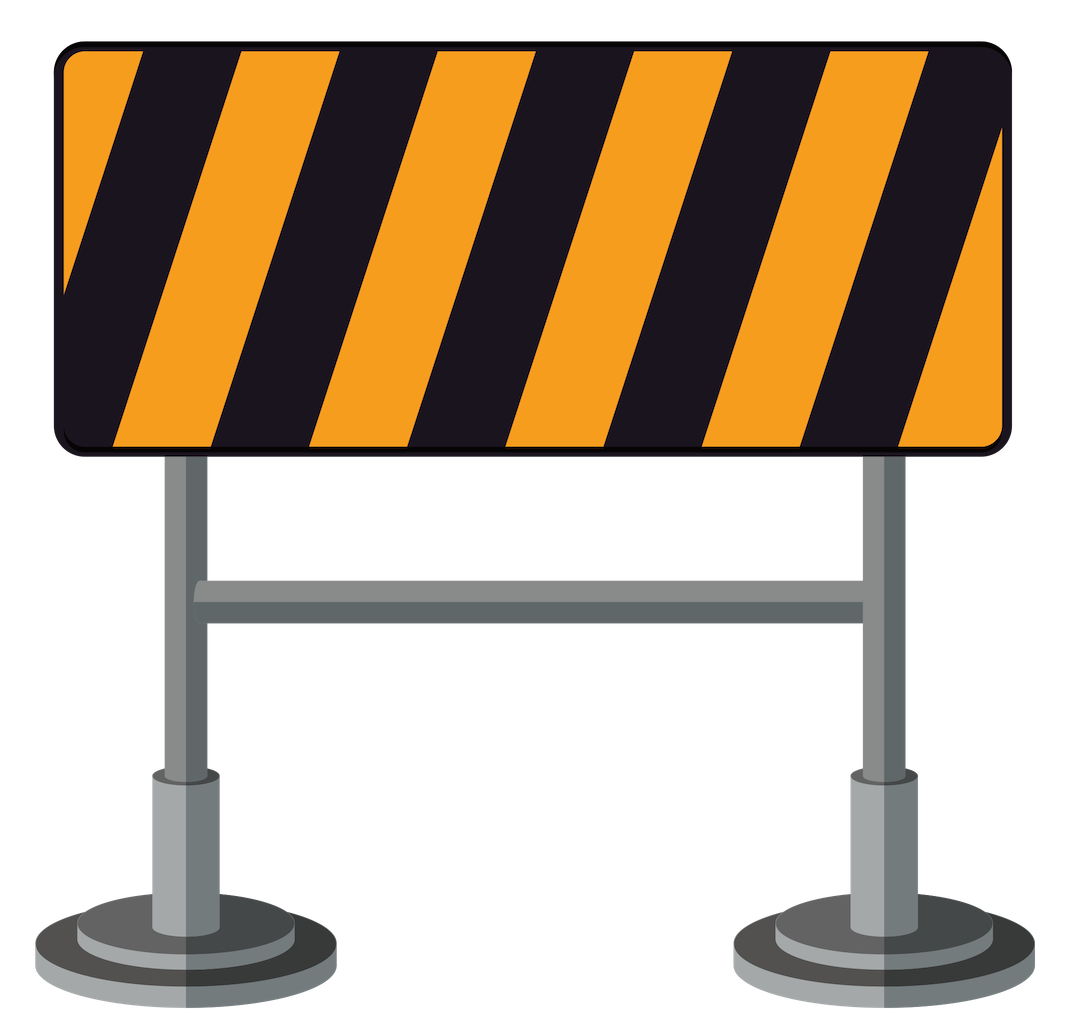 24/7 Roadside Assistance
With staff on Fraser Island 24/7, we have the latest up to date information and local advice on conditions.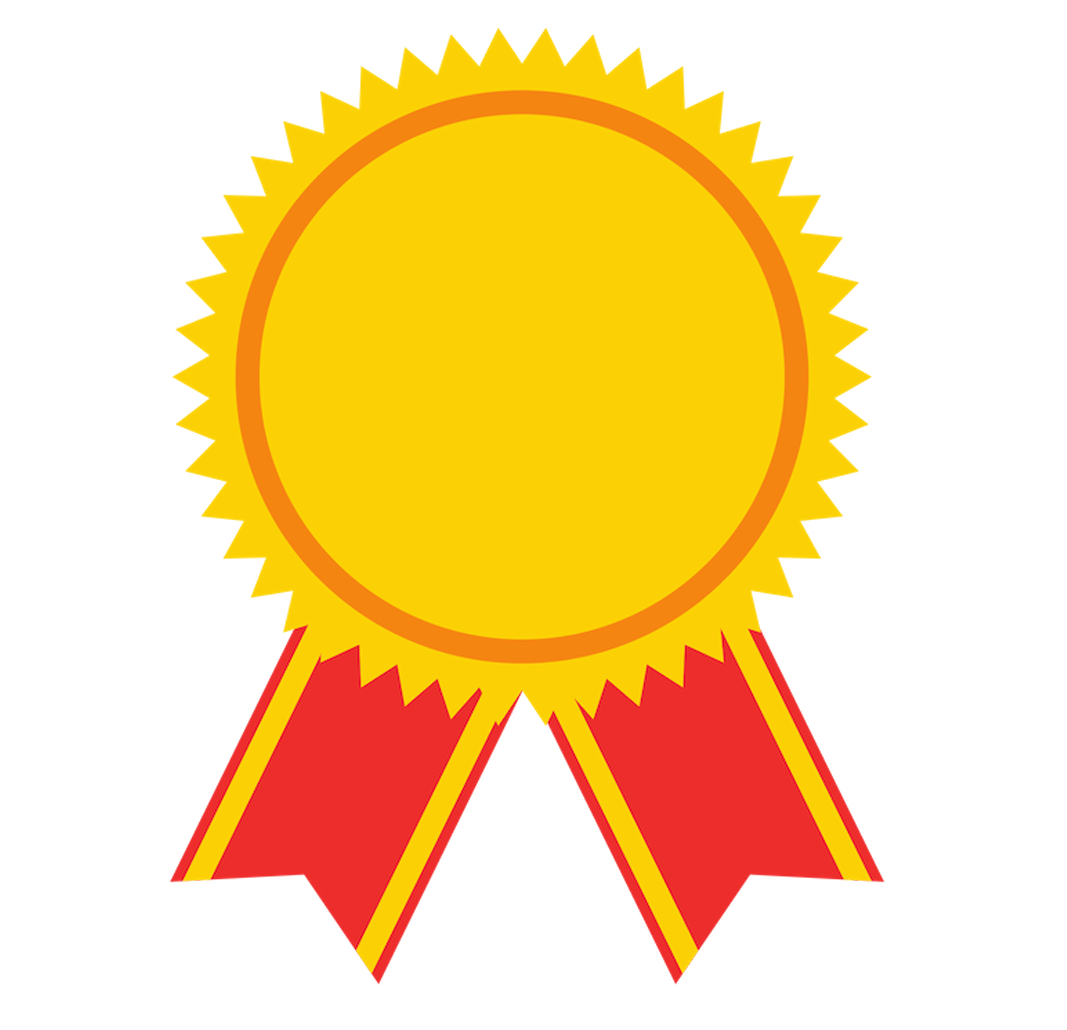 Low Prices & Quality Vehicles
Friendly local advice. We will make sure your adventure to Fraser Island is awesome.