Camping is an amazing way to get back to nature and experience the beauty of Fraser Island. If you plan on camping on Fraser Island you can always purchase camping permits the morning of your hire (excluding busy periods ie. Christmas, School Holidays, Easter etc).
We allow our vehicles to camp between Zone 1 to Zone 7 along the Eastern Beach as well as Dundaburra and Central Station. We ALWAYS help our customers plan an itinerary and pick the best campsites for their ideal experience on Fraser Island, so don't stress if your not sure where to book ?
For more information on camping Facilities please click the Link. The map below is also for your reference.
There are also private camping areas as well:
Located about a 45 Minute drive north from Hook point – Dilli Village is fully fenced, has hot showers, BBQ Picnic Areas, Grassed, Fresh Water Hole to swim in, plus Fire Rings for your pleasure. Dilli Village is based at the start of the Southern Lakes Scenic route which leads you through to scenic lakes to Lake Mackenzie and Central Station.
Cathedral's provides a lush and relaxing environment where guests can enjoy all the natural beauty, wildlife, and magic of Fraser Island… without sacrificing convenience. Cathedral's offers permanent camping setups, cabins, family tents as well as powered and unpowered campsites. *please note there is no inland track available from Cathedral Beach *
Rainbow Beach 4×4 Hire
Bonuses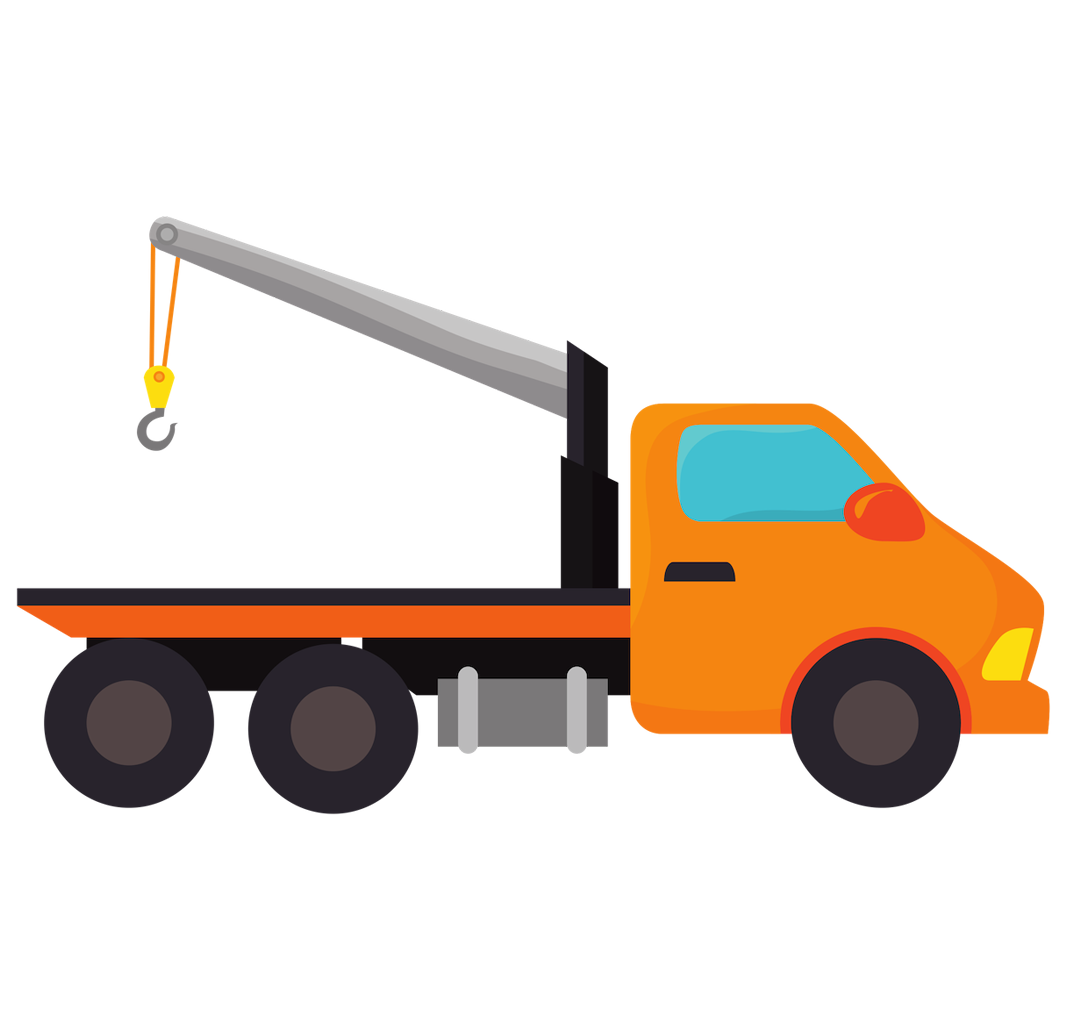 Fraser Island Towing
We own Fraser Island Towing – The only permanent towing service on Fraser Island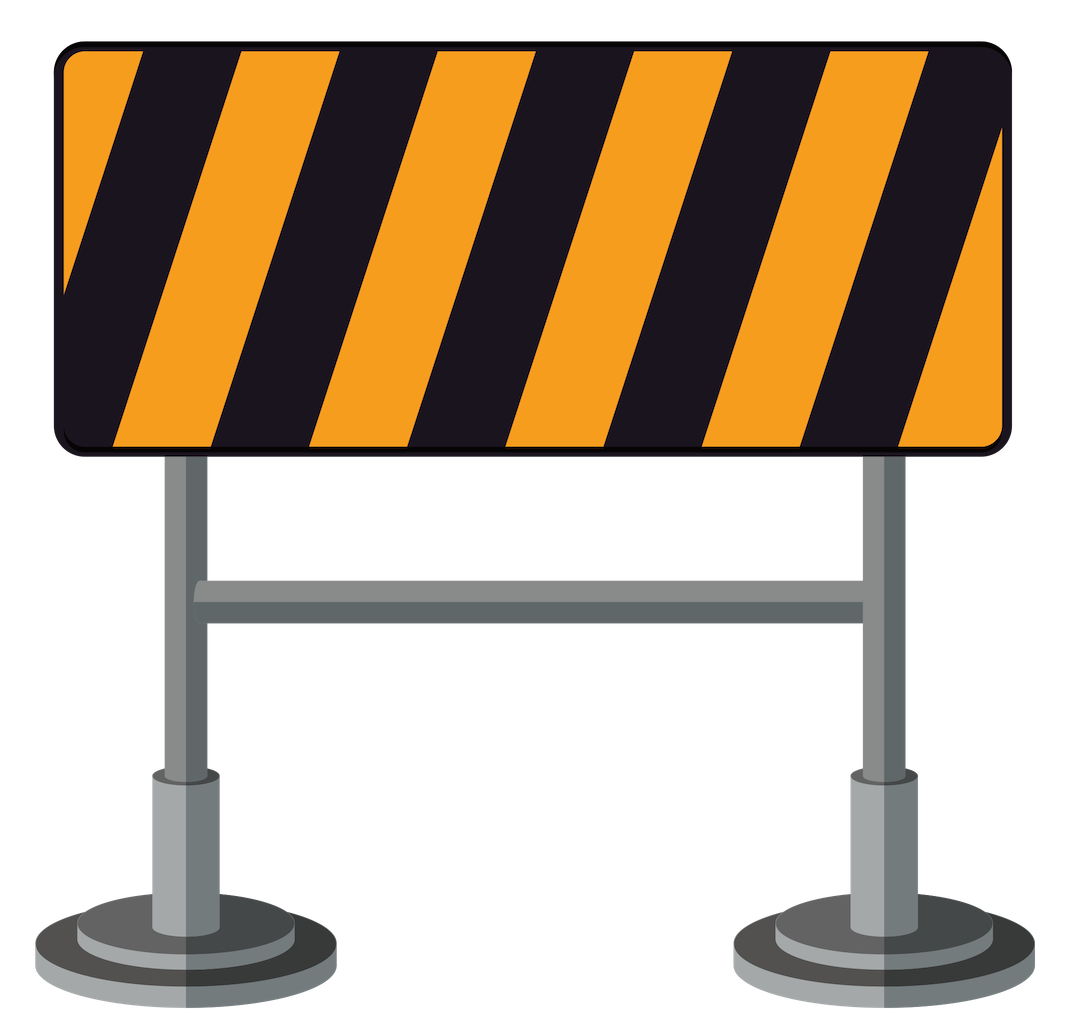 24/7 Roadside Assistance
With staff on Fraser Island 24/7, we have the latest up to date information and local advice on conditions.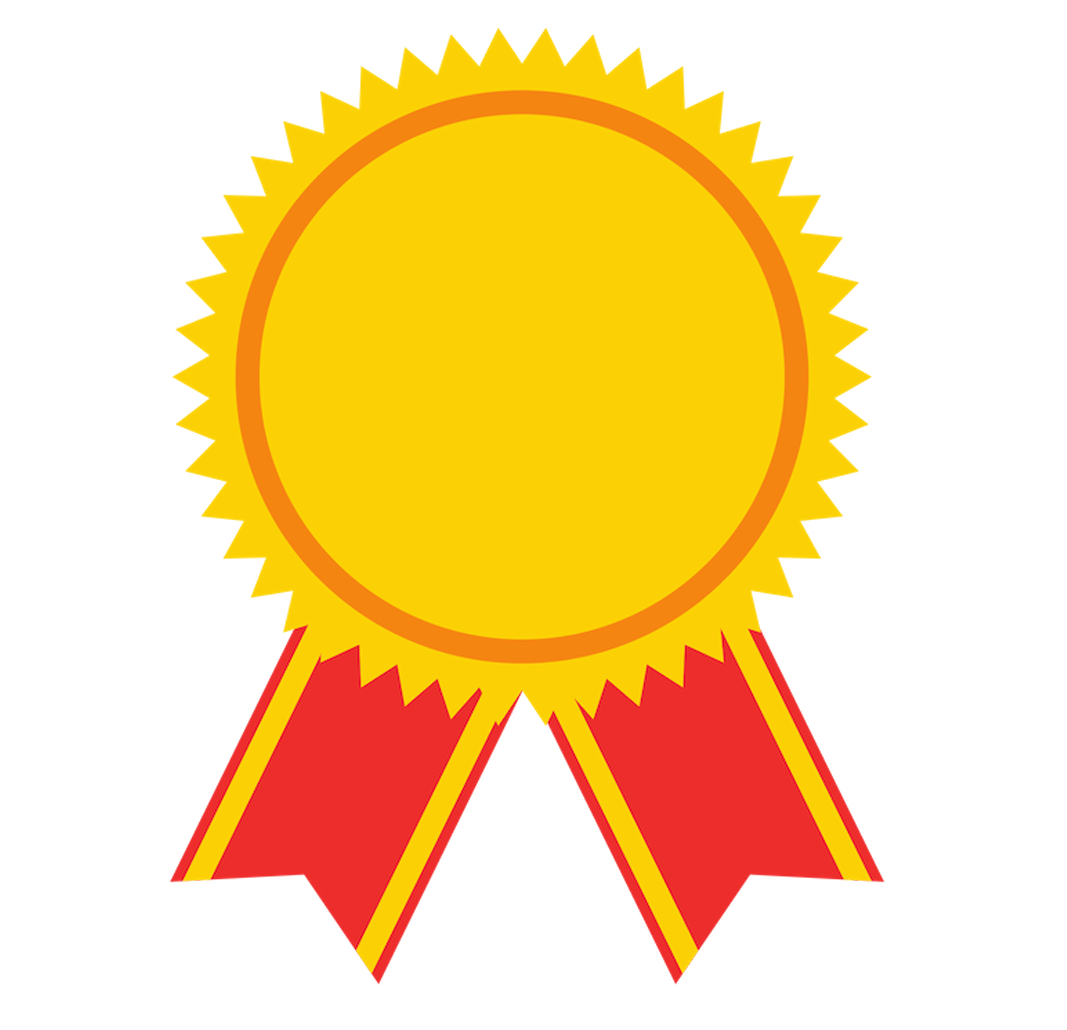 Low Prices & Quality Vehicles
Friendly local advice. We will make sure your adventure to Fraser Island is awesome.