Accommodation on K'Gari (Fraser Island)

 
Eurong township is located on the Eastern side of Fraser Island, it is a one hour drive from hook point and hosts a variety of accommodation. Eurong is located just off the beach and has an inland track that leads you straight to Lake Mackenzie and Central Station.
Eurong Beach Resort
+ 61 7 4120 1600
Eurong resort has a variety of  accommodation to suit all budgets, and the resort offers a number of amenity's including two swimming pools, a buffet, fully equipped guest laundry, coffee shop and general store
Fraser Island Beach Houses
+61 7 4127 9205
Fraser Island Beach Houses are unique 2 and 3 bedroom houses situated on stunning beach frontage property amongst 1.3 hectares of bushland and wildlife on Queensland's breathtaking Fraser Island. Conveniently located close to popular Island attractions, their fully self contained houses offer the ultimate in luxury accommodation for singles, couples, families and groups of up to 6 people.
Fraser Island Holiday Lodges
+61 410 081 331
Fraser Island Holiday Lodges own Talinga and Weerona 2 fully equipped houses situated on absolute beach front.
Accommodation in HAPPY VALLEY
Happy Valley township is also located on the Eastern Beach of K'Gari (Fraser Island), about an hour and a half drive from Hook Point. It is a fully dingo fenced community, with available dining, shops, a bar, bottle-shop, and fuel.
There is an inland track that leads to Lake Garawongara and the western side from Happy Valley. A Telstra tower is located in happy valley and Telstra customers receive full reception.
Fraser Island Retreat
+61 7 4127 9144
Fraser Island Retreat has 9 spacious cabins and can accommodate groups/ families. All Cabins are situated inside Happy Valleys Dingo Fence and are near an inland track leading to Lake Mackenzie, Central Station etc.
Annabell's Fraser Island Accommodation
+61 417 891 471
Located centrally on Fraser's Eastern Beach, Happy Valley is a perfect place to base yourself while exploring the magnificent lakes and features Fraser has to offer. It is also a great base for fishing trips. If you are keen on bush walking it is the start of the "Great Walk". Annabell's offers you a choice of 4 self contained properties for your holidays. Each has it's own individual and distinct features.
Sailfish On Fraser Island
+61 7 4127 9494
This resort offers fully self contained Apartments conveniently located at Happy Valley Fraser Island, along the 75 Mile Beach Road.  The resort also offers a variety of amenities including a swimming pool, private decks, bbq areas, covered parking and vehicle wash down areas.
Accommodation in
IN RAINBOW BEACH
Here is a list of accommodation centres in Rainbow Beach to stay at before you head over to Fraser Island.
Make sure you mention us when you book with them!
Debbie's Place
+61 7 5486 3506
Located at 30 Kurana Street, Rainbow Beach – Country style hospitality
You can choose from 1, 2, 3 & 4 bedroom fully self contained suites that will make you feel at home with their country ambience. All set in a quiet street in beautiful Rainbow Beach 500 metres from the beach and a 20 metre stroll to the shops.
Debbie's rooms are affordable yet absolutely gorgeous, and your host Debbie with her cute puppy Suzie 2 is welcoming and friendly. With rooms starting from $89 you really should check her out. Debbie offers 1 night stays and is perfect for those arriving in Rainbow Beach and setting off for a K'Gari (Fraser Island) adventure the next day.
Rainbow Getaway Resort
+ 61 7 5486 3500
Located at Double Island Drive, Rainbow Beach
The ideal destination for your next holiday or weekend away, Rainbow Getaway Holiday Resort has all you need to relax. With a Mediterranean style heated pool, gymnasium, BBQ's, playgrounds and internet access it is the perfect holiday destination for families and couples. The minimum two night stay means you will have plenty of time to experience everything Rainbow Beach has to offer.
With only 5 minutes walk to the patrolled beach, supermarkets, shops, tennis court, aquatic centre, clubs and restaurants across the road walking tracks begin only metres away you can leave your car there.
Use Rainbow Getaway as your base and hire one of our vehicles to explore the famous Coloured Sands and the local tracks or plan a day trip over to K'Gari (Fraser Island), we will help you plan the perfect day and time it with the tides.
The Plantation Resort 
1800 556 423
Winner of the TripAdvisor excellence award for 2014 The Plantation resort at Rainbow Beach is located in the centre of town directly opposite the beach with spectacular ocean views and picturesque sun sets.  The one, two and three bedroom apartments are fully self-contained, beautifully appointed with modern décor and spacious layouts.
For that special occasion or catching up with friends try one of our roof top terrace apartments.  When you want to feel the sea breeze brush against your face, sit back and enjoy nature's seascape or simply drift off to sleep listening to the rolling surf give us a call.
Rainbow Beach 4×4 Hire
Bonuses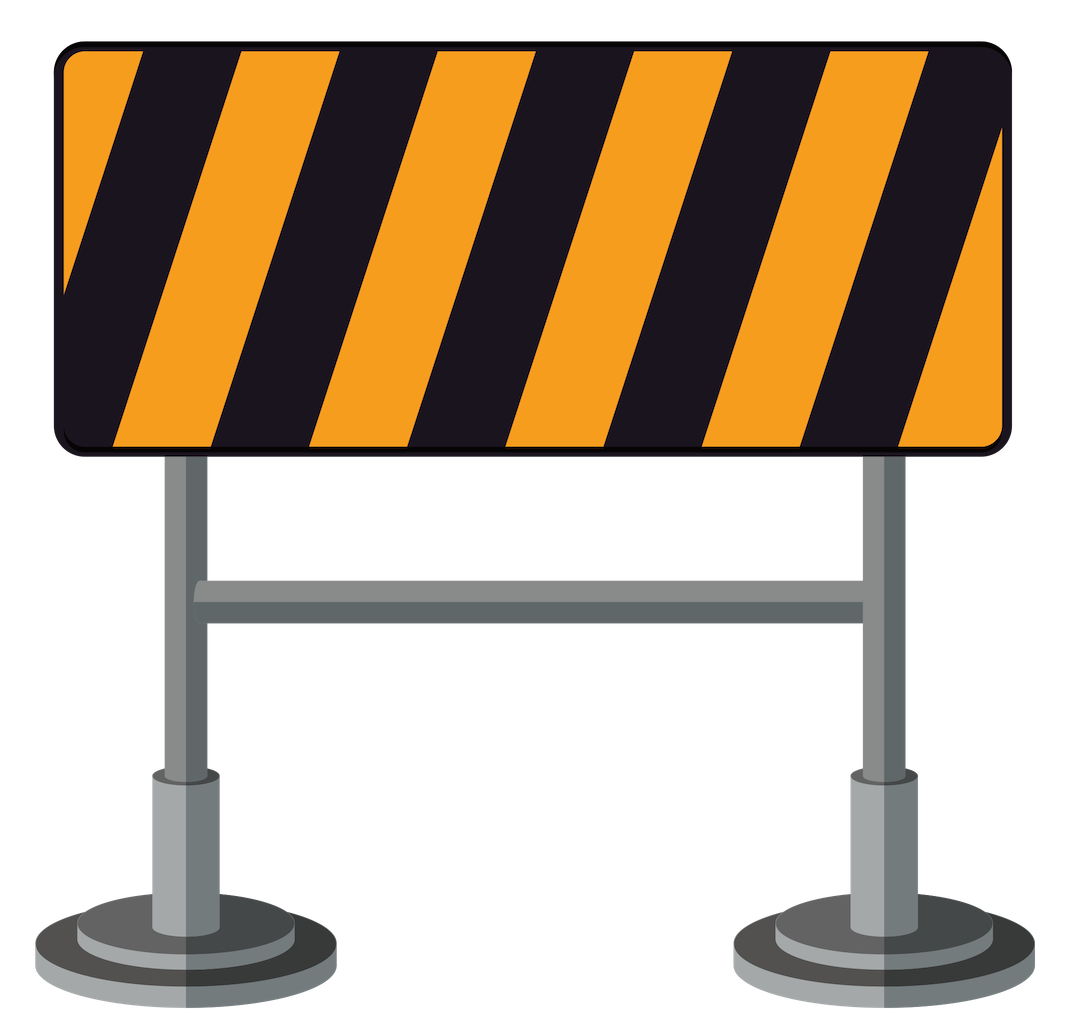 24/7 Roadside Assistance
Our help is only a phone call away. We have the latest up to date information and local advice on conditions.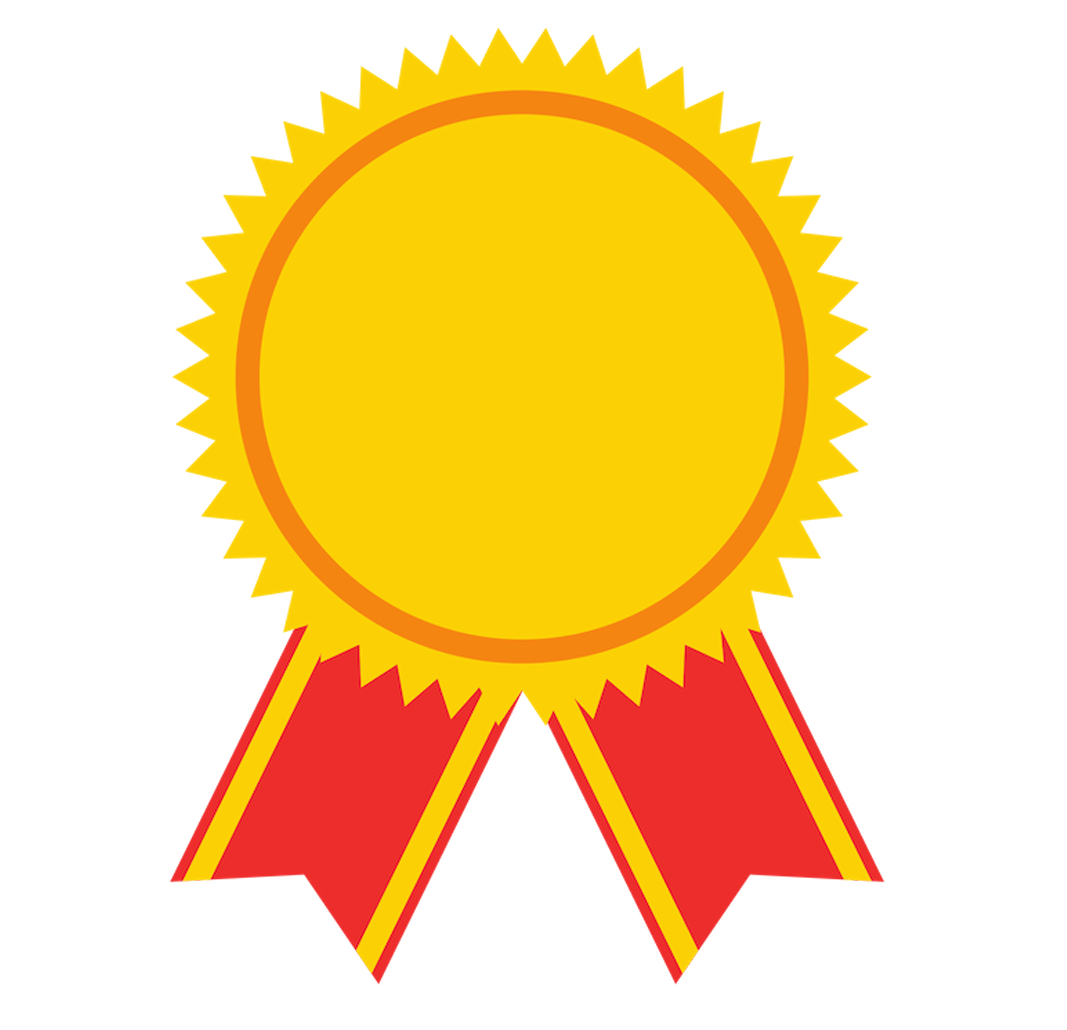 Low Prices & Quality Vehicles
Friendly local advice. We will make sure your adventure to Fraser Island is awesome.