Trying to decide where to stay? Let us help you!
There are many different options when deciding where to stay on Fraser Island, from beach camping to 5 star resorts, your holiday is completely up to you! Please click on drop down menus to see more on accommodation or else please ask our friendly staff ?
Our friendly staff will always help make recommendations and help you plan your itinerary around your accommodation and the tides.
Any questions – just ask us!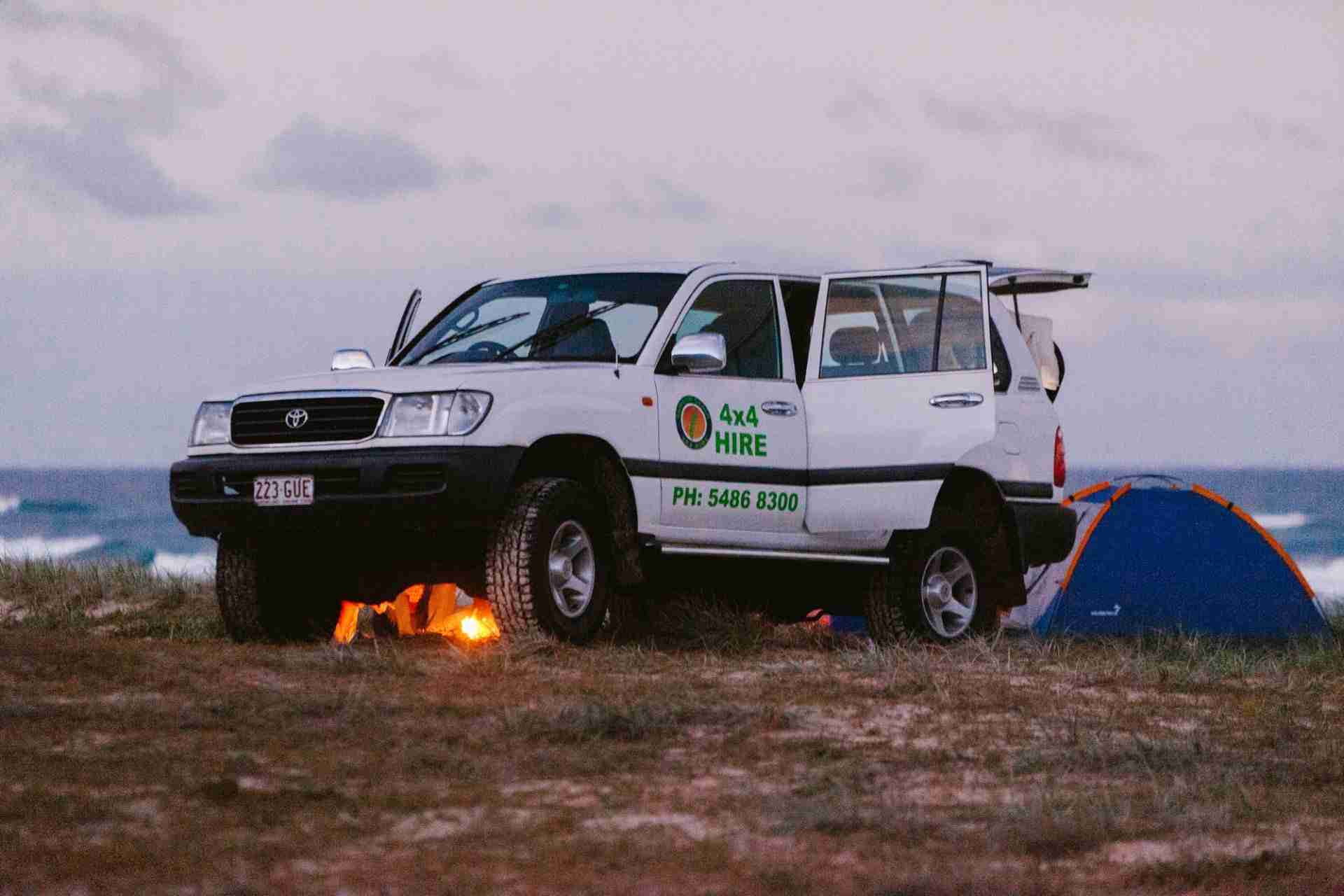 Camping
Camping is an amazing way to get back to nature and experience the beauty of Fraser Island.  If you plan on camping on Fraser Island you can always purchase camping permits the morning of your hire (excluding busy periods ie. Christmas, School Holidays, Easter etc). 
Accommodation
Just because you're on Fraser Island doesn't mean you have to camp!  You have many options for different types of accomidation on the island. 
Rainbow Beach 4×4 Hire
Bonuses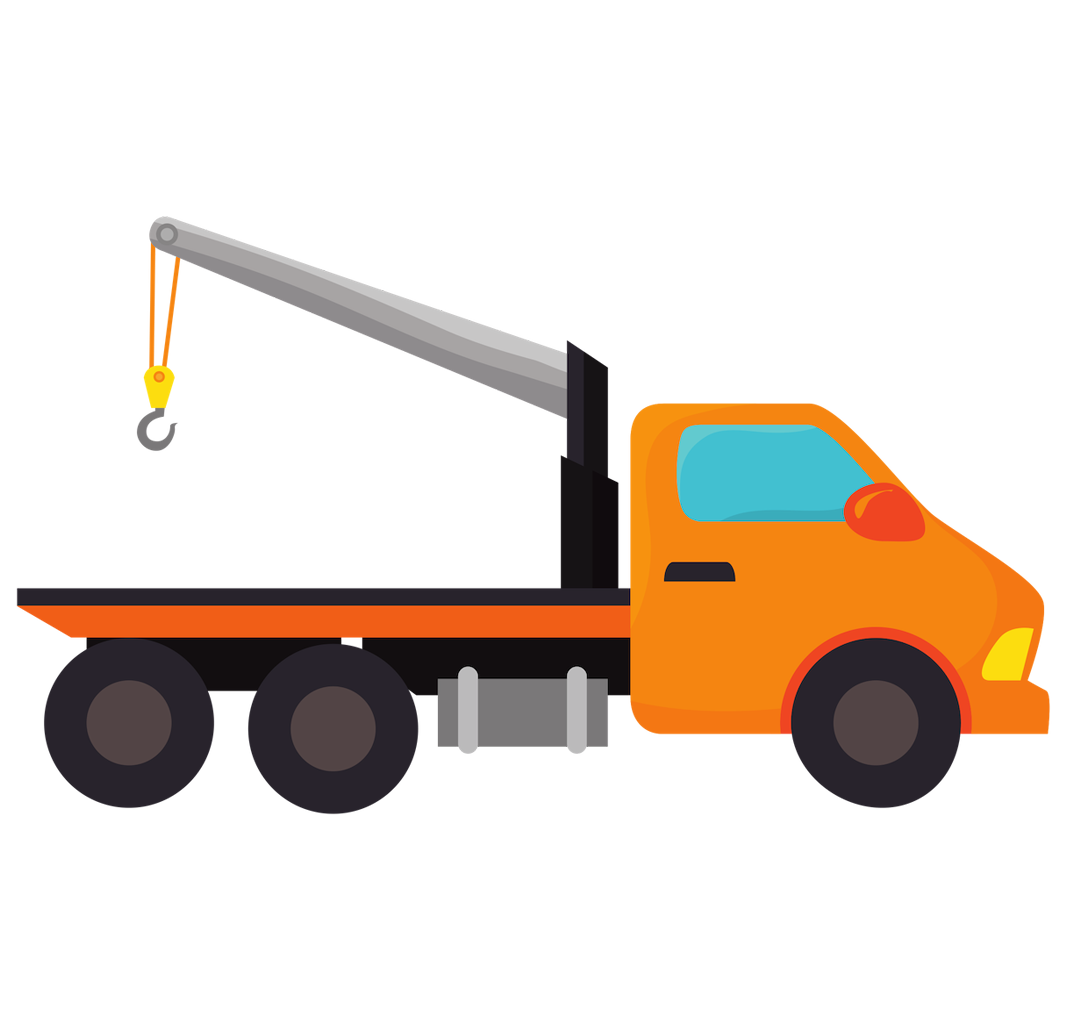 Fraser Island Towing
We own Fraser Island Towing – The only permanent towing service on Fraser Island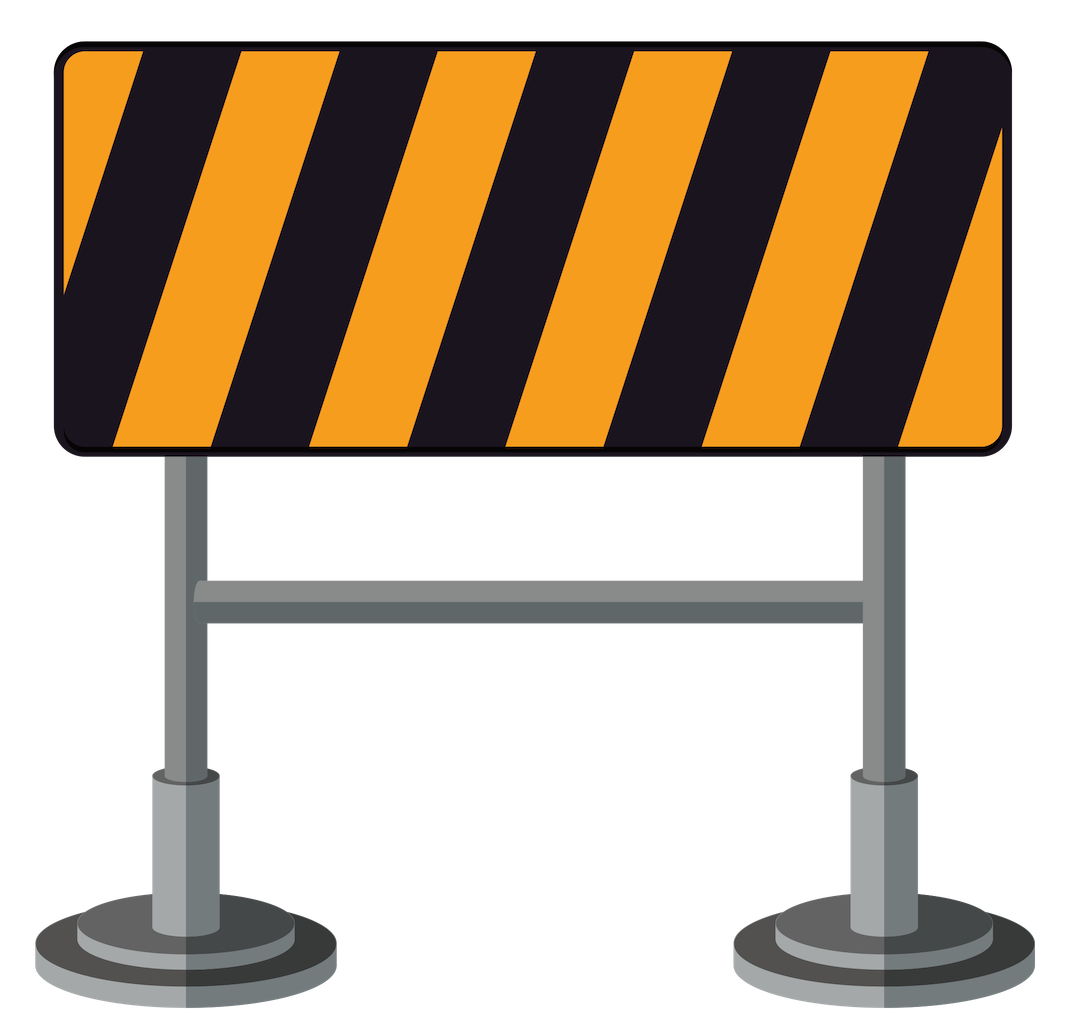 24/7 Roadside Assistance
With staff on Fraser Island 24/7, we have the latest up to date information and local advice on conditions.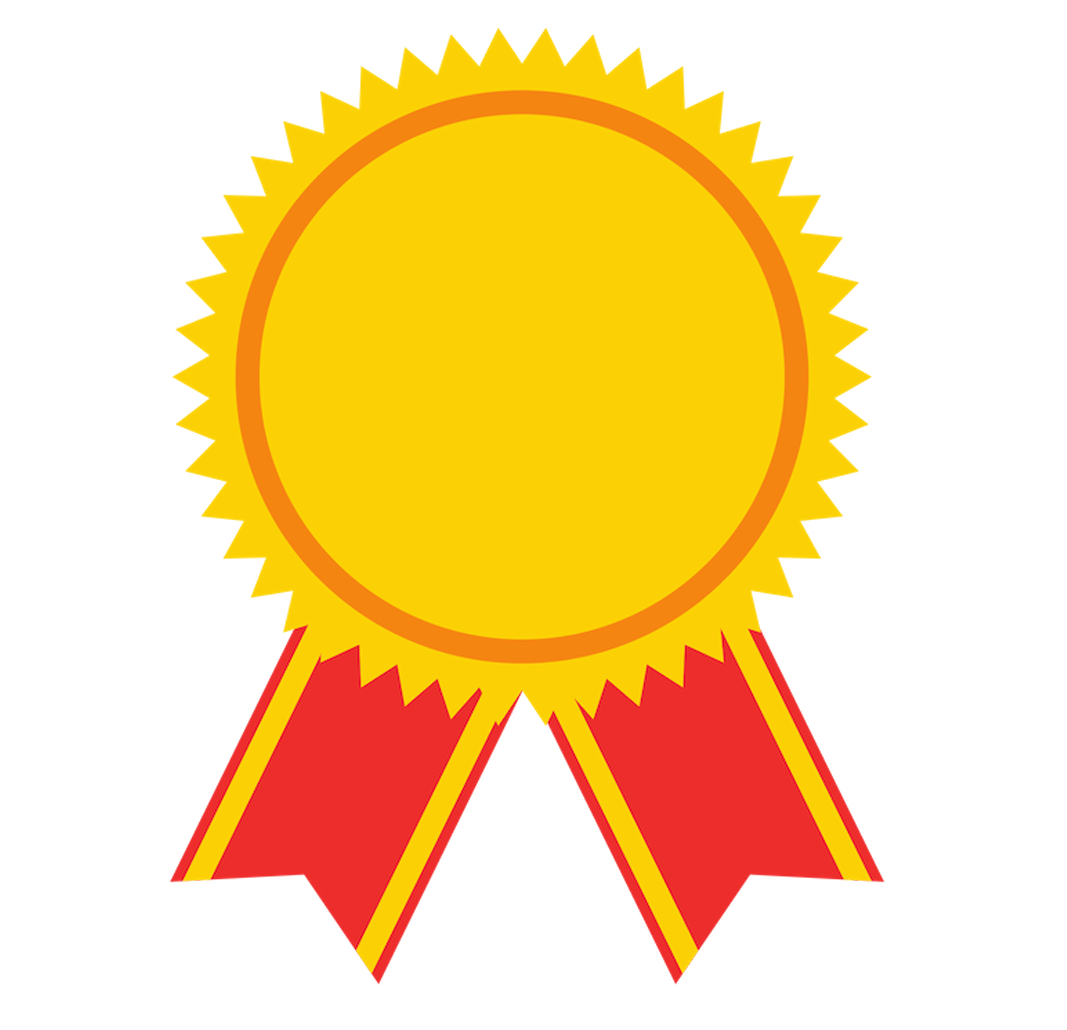 Low Prices & Quality Vehicles
Friendly local advice. We will make sure your adventure to Fraser Island is awesome.