700 HP, 2002, supercharged, HSV GTO Coupe
2002, supercharged, HSV GTO Coupe
700 HP, 2002, supercharged, HSV GTO Coupe in Devil Yellow – extremely rare model in mint condition with less than 30,000km.  Make an impressive entry to your  special event in this rare and eye catching sports car.  Ideal for weddings, graduations,  etc.  Rate is $2000 per day.   Bookings by enquiry only.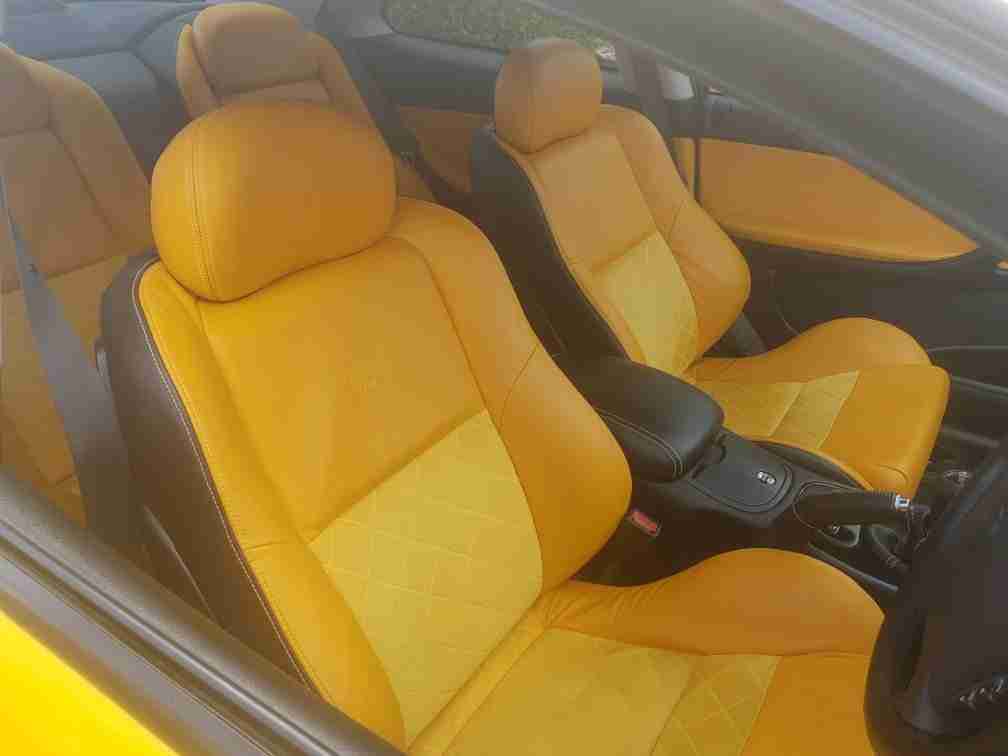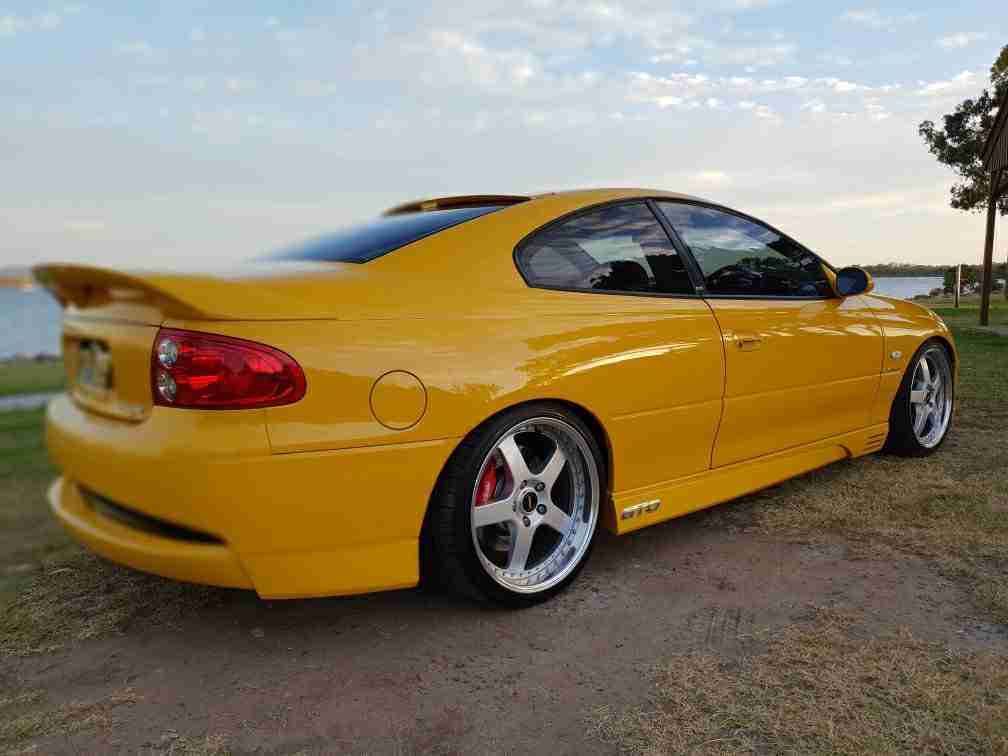 Rainbow Beach 4x4 Hire
Bonuses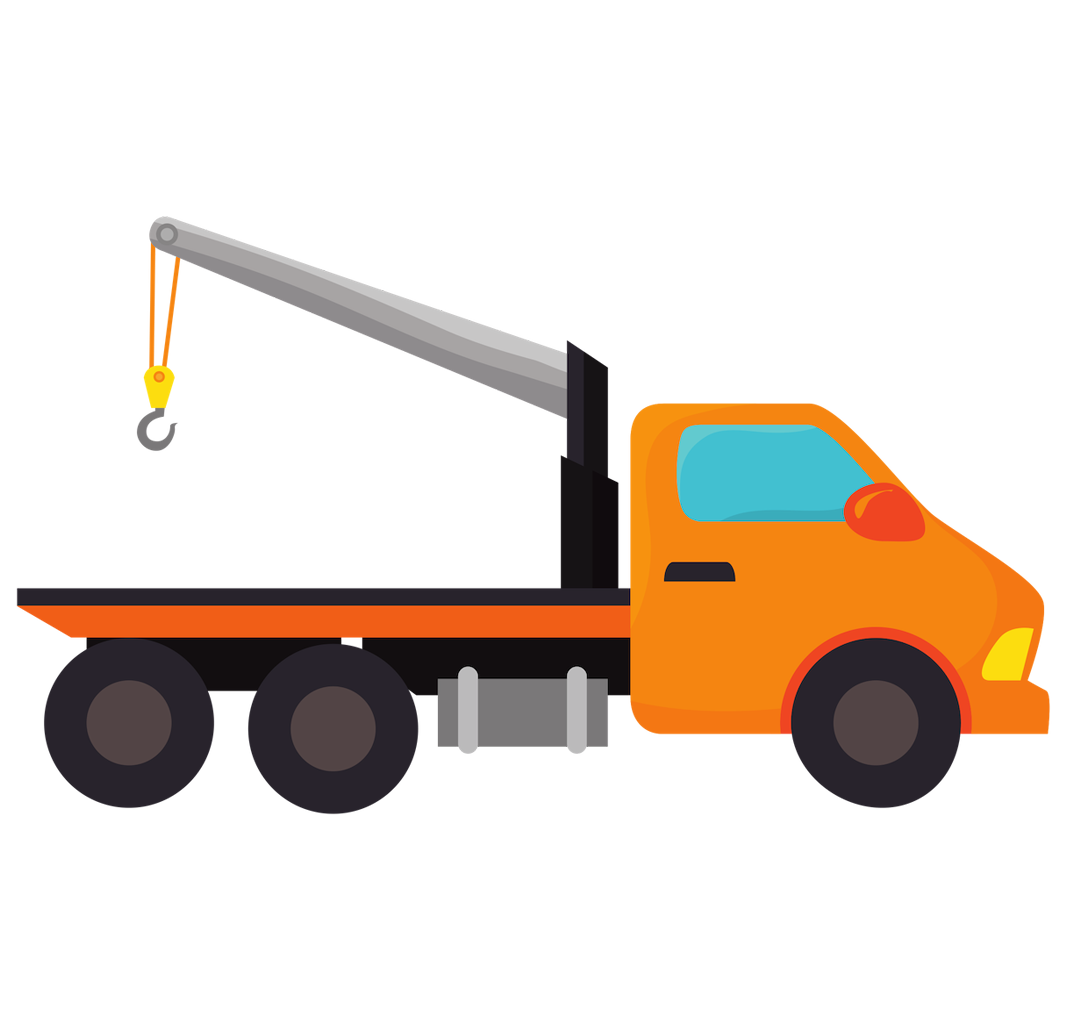 Fraser Island Towing
We own Fraser Island Towing - The only permanent towing service on Fraser Island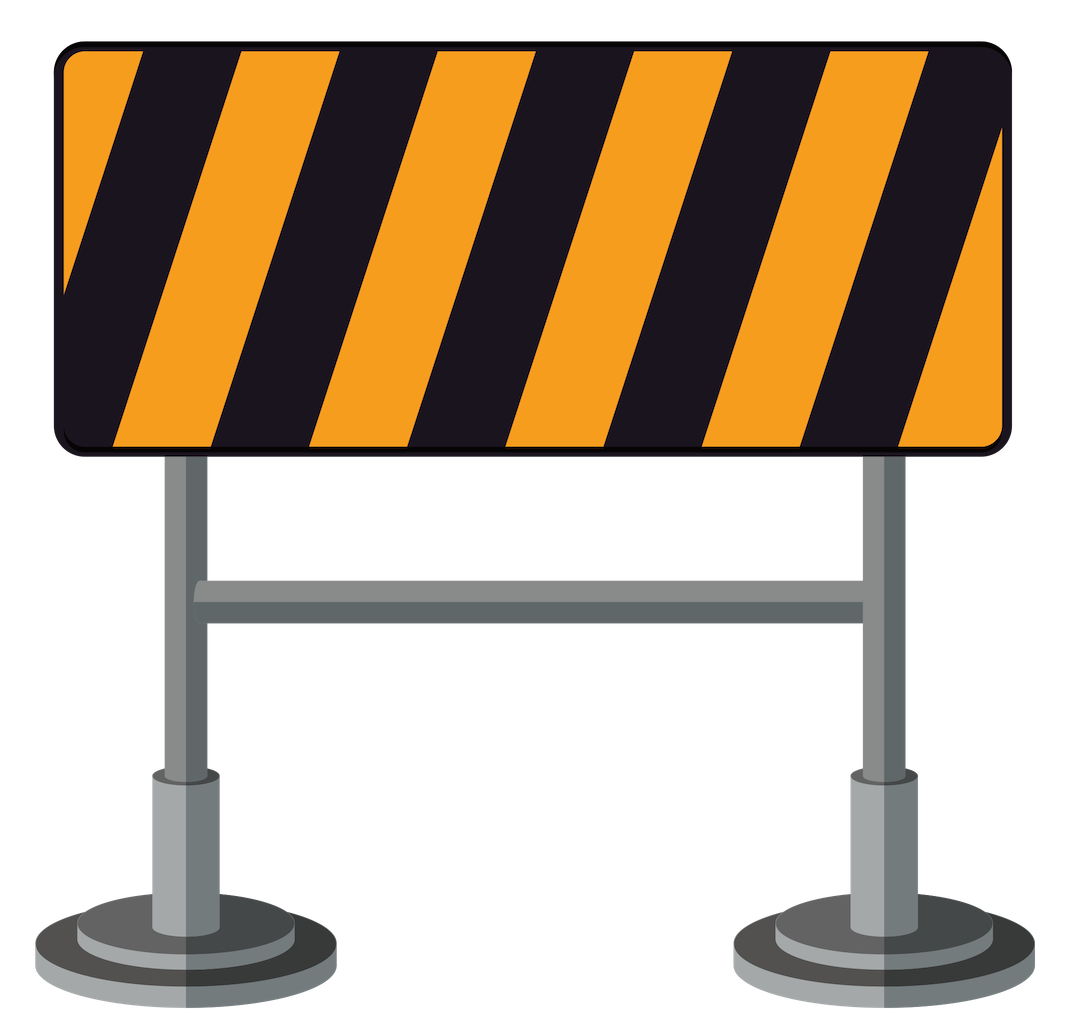 24/7 Roadside Assistance
With staff on Fraser Island 24/7, we have the latest up to date information and local advice on conditions.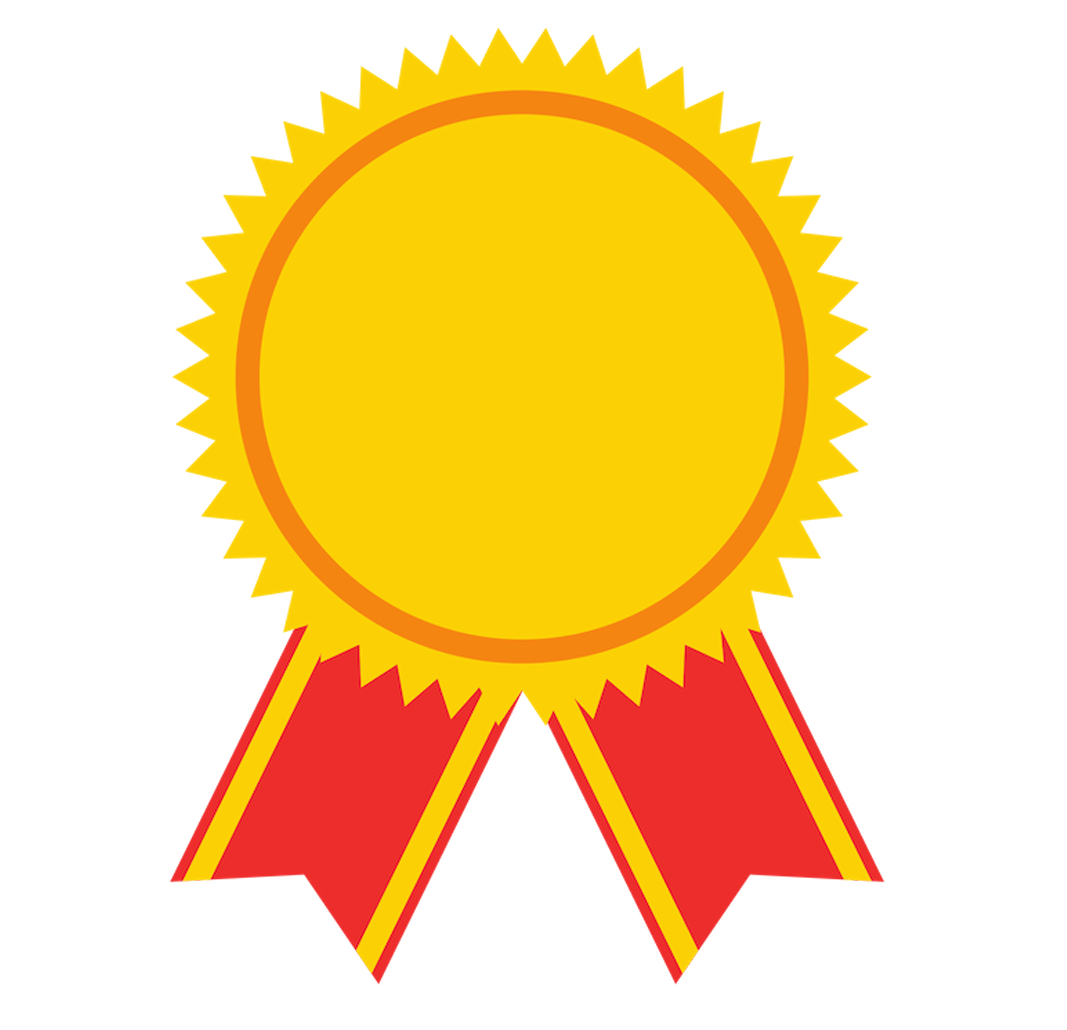 Low Prices & Quality Vehicles
Friendly local advice. We will make sure your adventure to Fraser Island is awesome.