SEPTEMBER 7th – 9th – receive 50% off your second day vehicle rental. Contact us for more details – terms and conditions apply.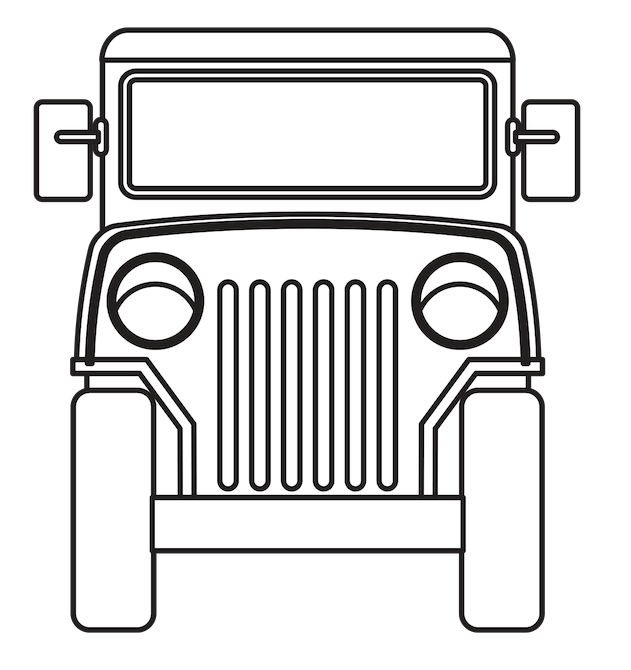 4x4 Hire
Hire a 4×4 to Visit Fraser Island On Your Own
Camping Packages
Get Everything You Need for camping on Fraser Island
Equipment Hire
Need camping equipment for Fraser Island?
Get a Quote For Your Trip to Fraser Island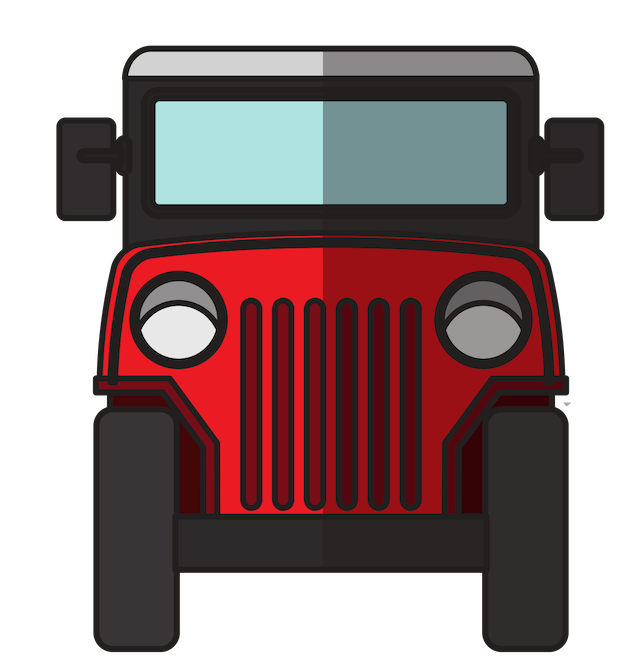 Vehicle Quality Guarantee
We offer some of the BEST hire vehicles the coast has to offer and we ensure each vehicle is fully serviced & professionally cleaned prior to departure. All our vehicles are maintained specifically for off-road use.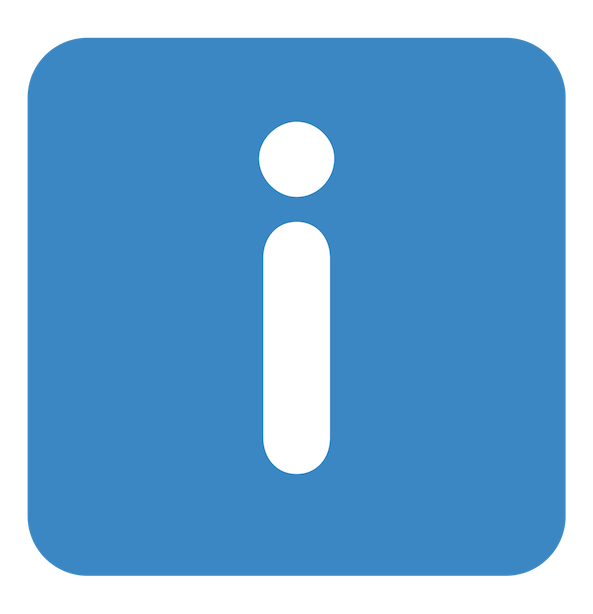 Itinerary & Local Information
We will help you pick the best itinerary based on what you would like to see and the time you have on Fraser Island, matched with safe driving times and great local knowledge we have all the tools to make your Fraser Island adventure the very best it can be.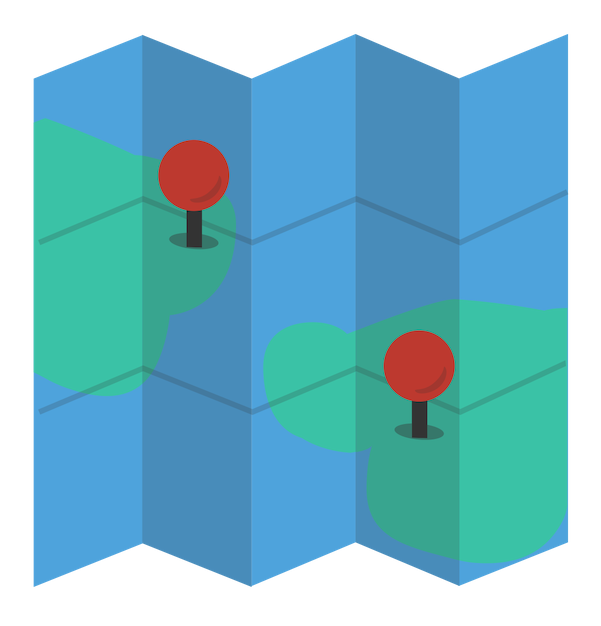 Beach Driving Lesson, Dingo Safety Info, Map and Personalized Travel Plan
Included in the cost you also watch a specialized beach driving tuition video, Dingo safety briefing and personalized trip planning (itinerary) so you know what to expect on Fraser Island or the local beaches on the mainland.
We're dedicated to ensure your Fraser Island experience is Awesome
Our friendly and knowledgeable staff will ensure that your trip to Fraser Island is a success.  We'll train you on how to drive in the sand and even give you safety tips when it comes to dingos!
Call For a Quote:
+61 75486 8300
"The team at Rainbow Beach 4×4 were really nice and helpful. They made sure we understood how to drive in the sand and the return was easy. The 4×4 was great, it's a Landcruiser so it was definitely one of the better 4×4's you can drive. They also have roadside assistance on the island which is always nice to know."
"Perfect is the right word to describe our experience with 4×4 Hire.When we picked up the vehicle, we got a detailed description and practical presentation of the vehicle and all instructions how to use the features of the vehicle to get free after being stuck in the sand. "
"As my 4th time on the island, we wanted to go from rainbow beach and found these guys to be super helpful in the run up to booking, answering extensive questions by email and allowing us flexibility with our itinerary and locations based on our experience and needs. Good value and an excellent vehicle, highly recommended."