Check out our Accommodation Packages 
*THESE ARE SUBJECT AVAILABILTY – & PRICE CAN CHANGE DEPENDING ON SEASON – CALL US FOR A COMPLETE QUOTE*
Rainbow Beach 4X4 Hire is so excited about our new 4WD & Accommodation Packages we can now offer our customers! Packages can be upgraded, extended or have more people added! We can customize them to suit the needs of your Fraser Island Trip. T&C's apply and packages are based on off-peak prices and are subject to availability so please contact us with the requested dates and preferred accommodation option first and we will send you a complete quote.
Accommodation in Fraser Island

Accommodation in
IN RAINBOW BEACH
Rainbow Beach 4×4 Hire
Bonuses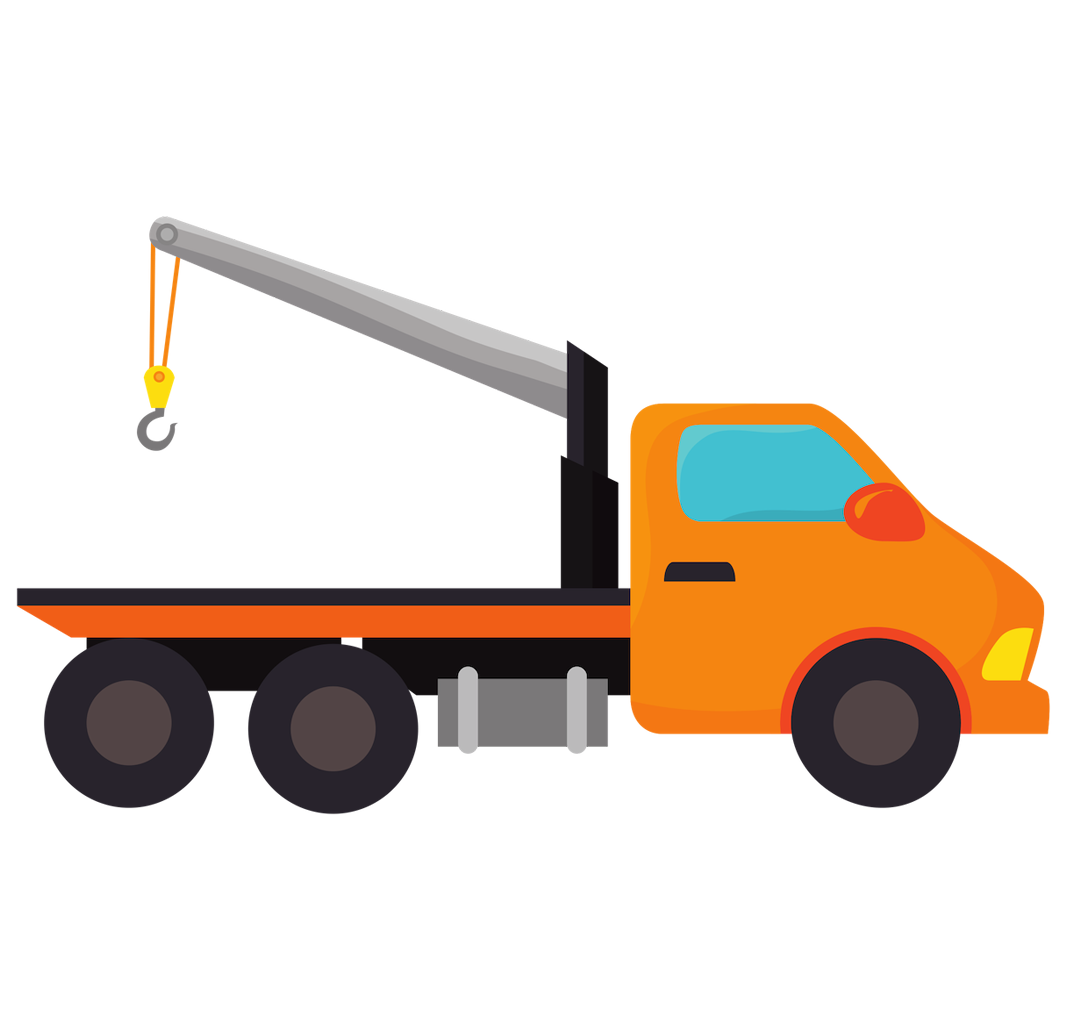 Fraser Island Towing
We own Fraser Island Towing – The only permanent towing service on Fraser Island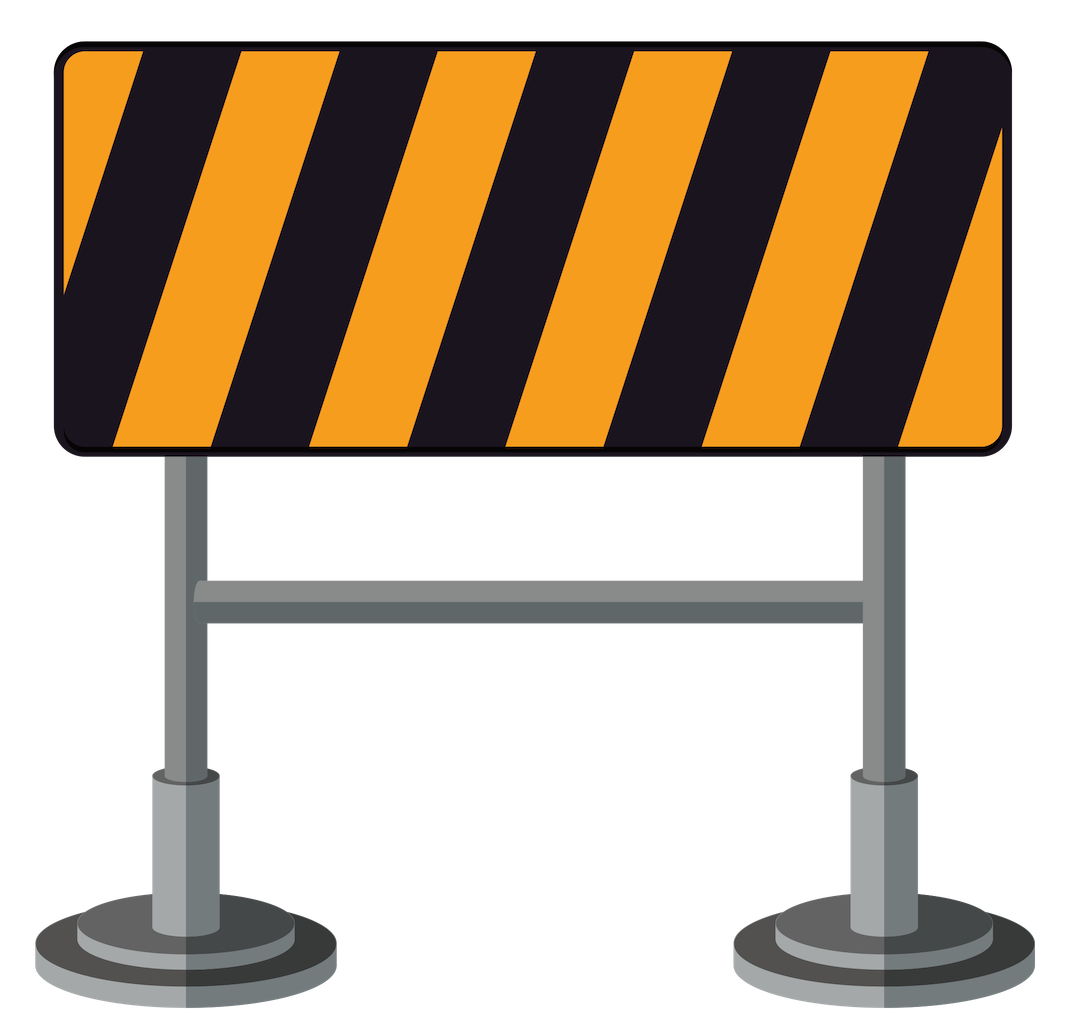 24/7 Roadside Assistance
With staff on Fraser Island 24/7, we have the latest up to date information and local advice on conditions.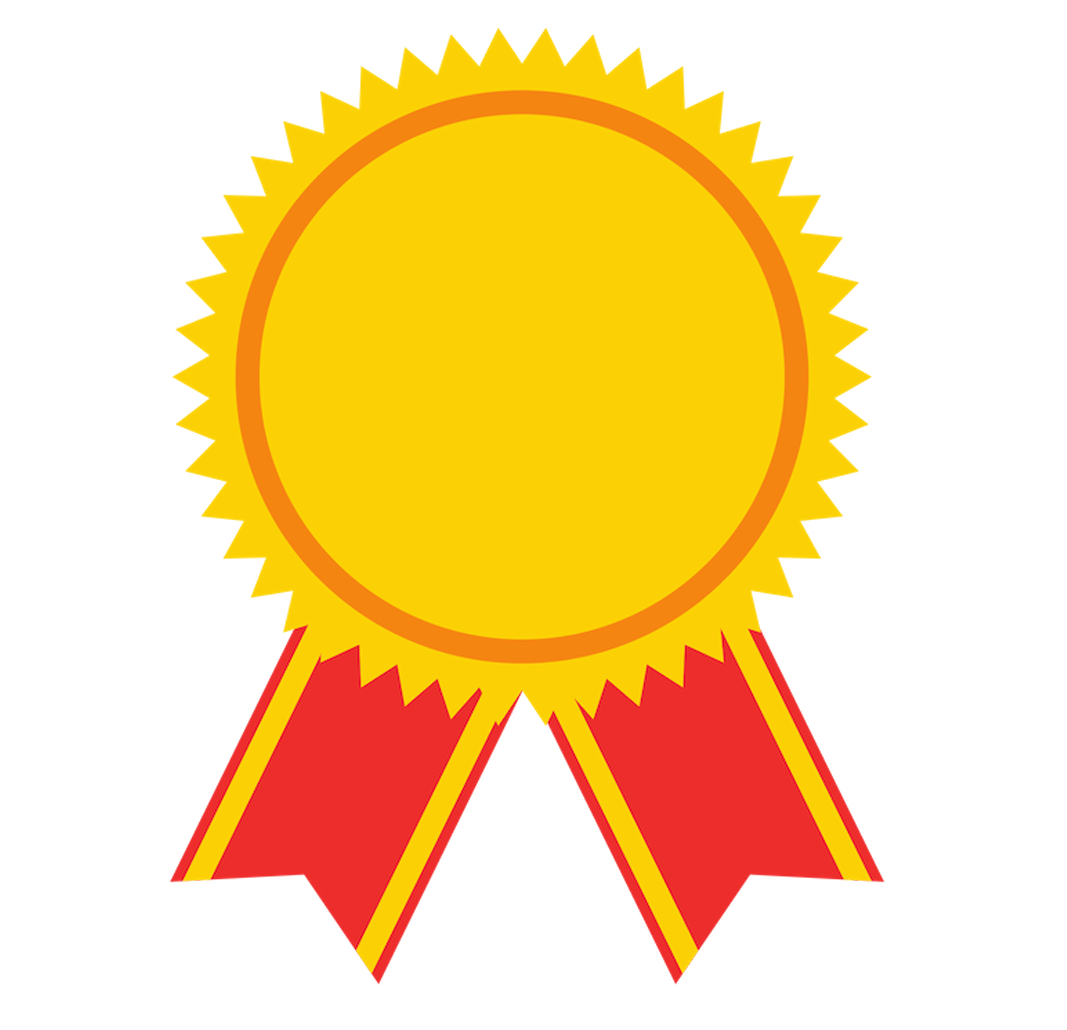 Low Prices & Quality Vehicles
Friendly local advice. We will make sure your adventure to Fraser Island is awesome.